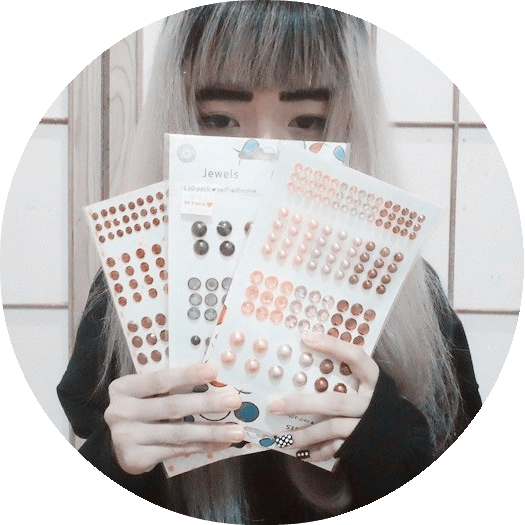 ಠwಠ
ゲジゲ
ジアイ
ブロウ
ಠwಠ
Ah! Adhesive
rhinestones
! What are these to you? What is the USE of it to you? For most of us handicraft enthusiasts, we would use these rhinestones for arts and crafts purposes instead of using them to bling up our mobile phones (soooooo 2008) and such.
For me though,
I use it for makeup
! Ahahahha. These jewels and rhinestones (which I bagged off from
POPULAR
) are an abundance of artsy fun.. for my face. They make such a statement and brings out so much delicacy to your face, surprisingly. If you're a
seapunk
devotee, these rhinestones shouldn't be new to you. In fact, it's possibly one of the must-have items to fill in your makeup. I truly love the whole seapunk look although it was rather absurdly overrated at some point, but still, it's a great style! I simply appreciate the magnificent unique beauty the seapunk makeup brings out on a person.
Apparently I'm not a '
seapunk enthusiast
' and I preferably wear my makeup with
eyeliner that exaggerates the eye
and
extremely thick, bushy eyebrows
. I rarely wear lipsticks cause the eye area is my core of priority, I have no idea why LOL. PLUS these rhinestones works great as false facial piercings too.
Oh btw,
I've trimmed off my bangs
! Heehheheheh shall I spam yaw with pictures of me and my bushy eyebrows, eyeliner, rhinestones and my new front cut? :3 ahahahha of course I shall! Please do excuse my attractive nostrils, they're too pretty to even be censored! Jk.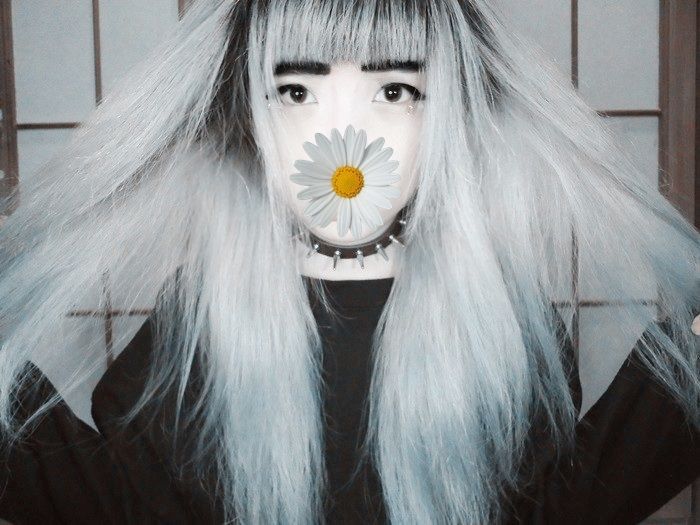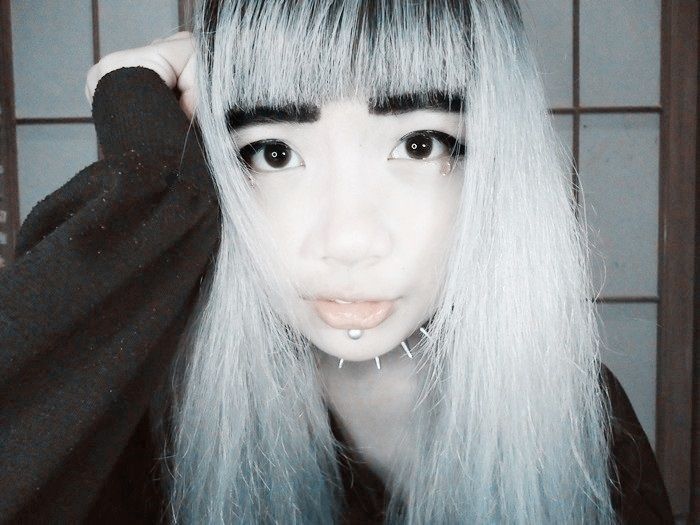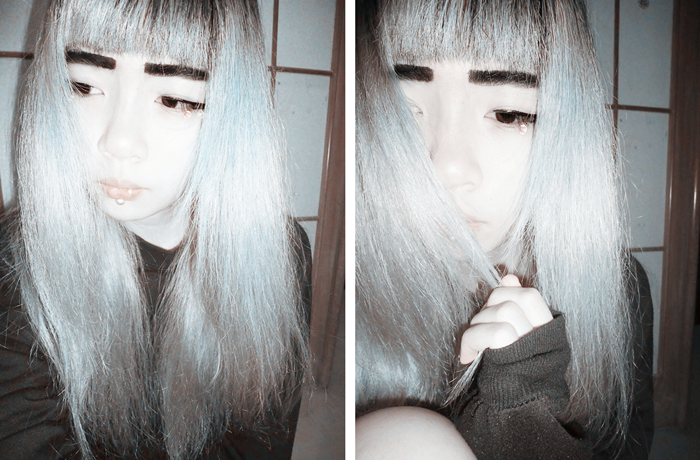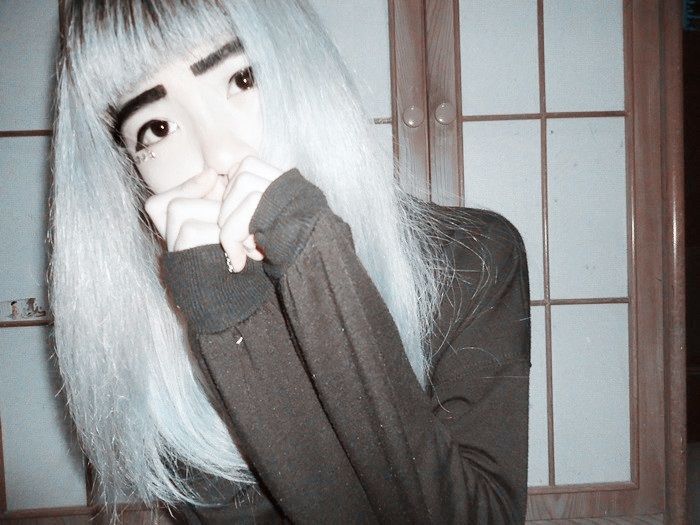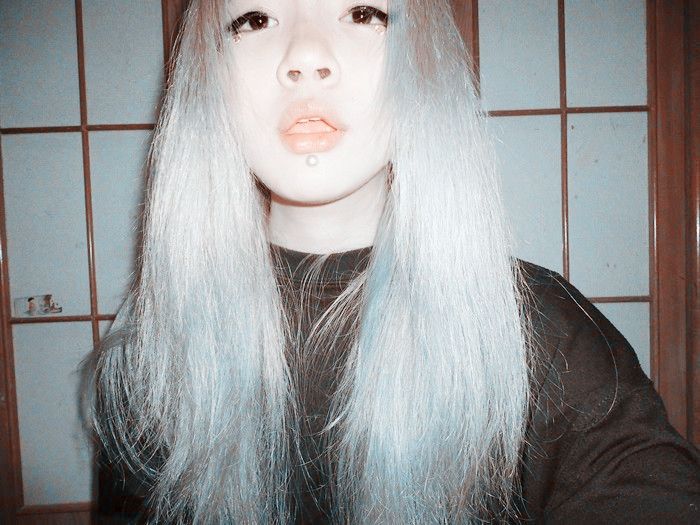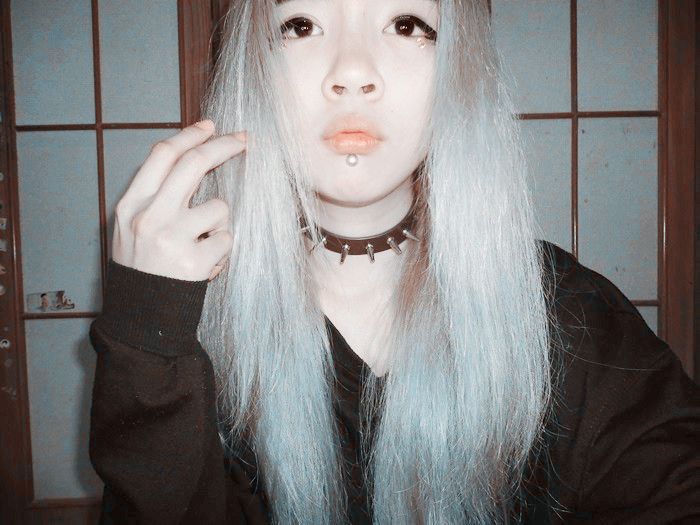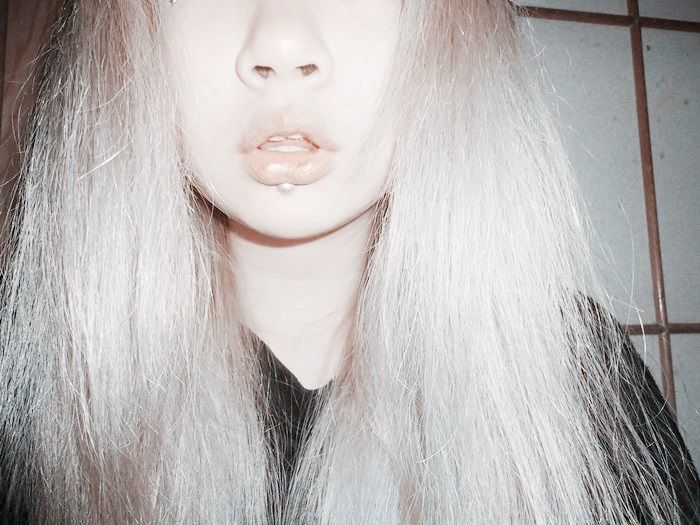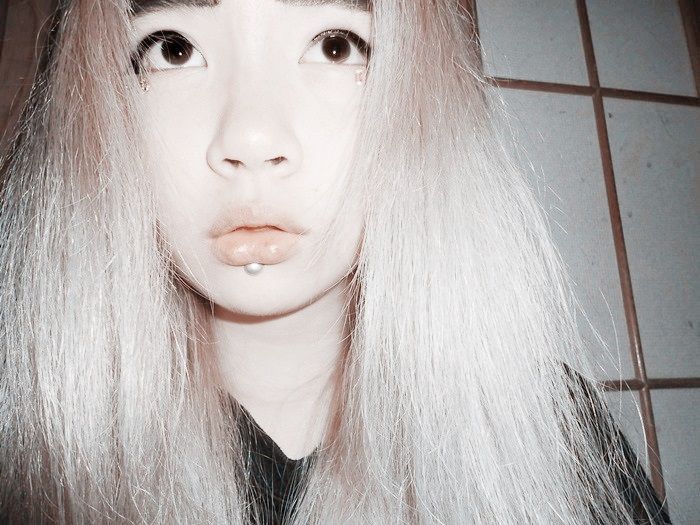 ☿


FOLLOW | BLOGLOVIN | ASKFM | FACEBOOK | TUMBLR | GOOGLE+
Contact me at

awep.0666@hotmail.com