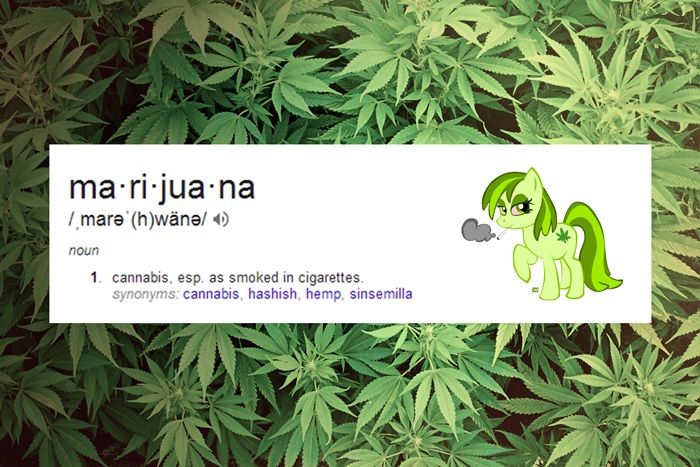 Rightfully pronounced as
meri-wa-na
but awfully mispronounced as ma-ri-jua-na by most of us. I remember when I was young, I was watching a documentary about drugs. Then one of the experts said something like "
mer-ri-wah-na
" and I was completely puzzled, like I had no idea what it was. Then I saw the Malay subtitles, and it was written as "
ganja
", so I was literally thinking it through and thought "
ganja = marijuana, so marijuana = mer-ri-wah-na!
" which then I was right. Gowsh, I'm a mega genius!
Anyway, yesterday was a splendid day well spent with my boyfriend, as always :3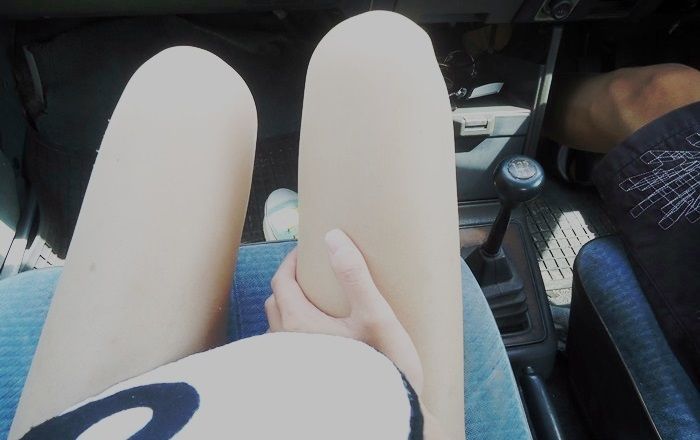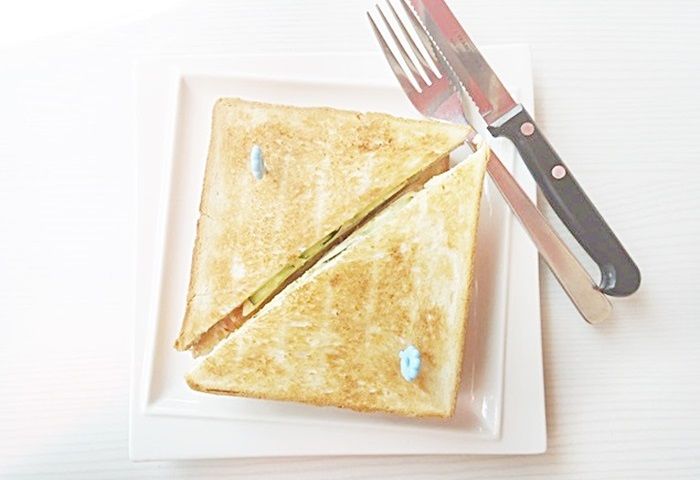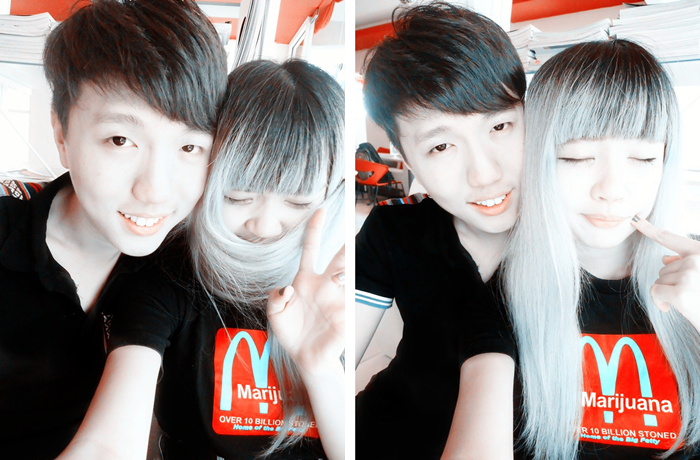 We headed to a rather secluded place called
SMALL POTATO CAFE AND RESTAURANT
which is nearby my old college in Tanjung Bungah. It's one of my favorite spots to have a small meal. I immensely love their tuna egg sandwich and that's the ONLY thing I would ever order from the place. #pescetarian #pescetarianism
Olol the hashtags. Right after our brunch, we went over to Gurney for my boyfriend's shopping spree and also to catch up on
THE LEGEND OF HERCULES
. We're both very into Greek myths and whatever movie that has Greek gods, myths, etc included.
And without further ado, here's a take of my 00TD;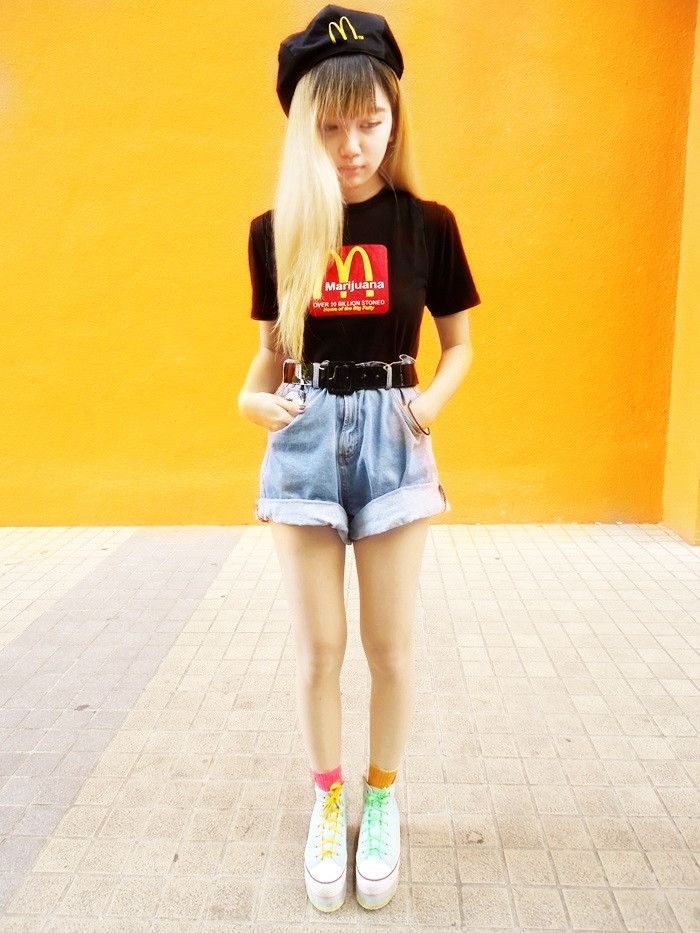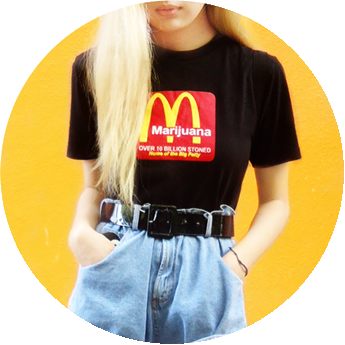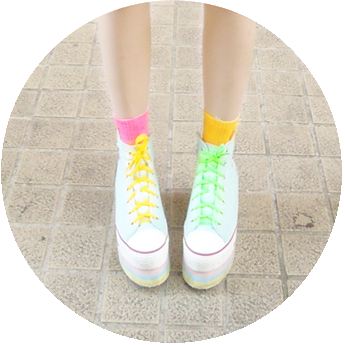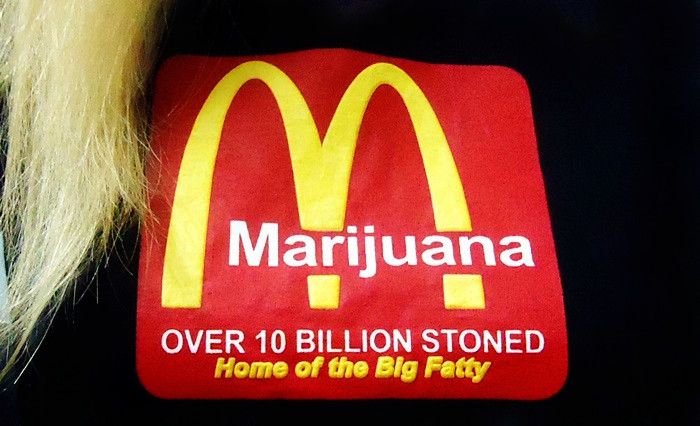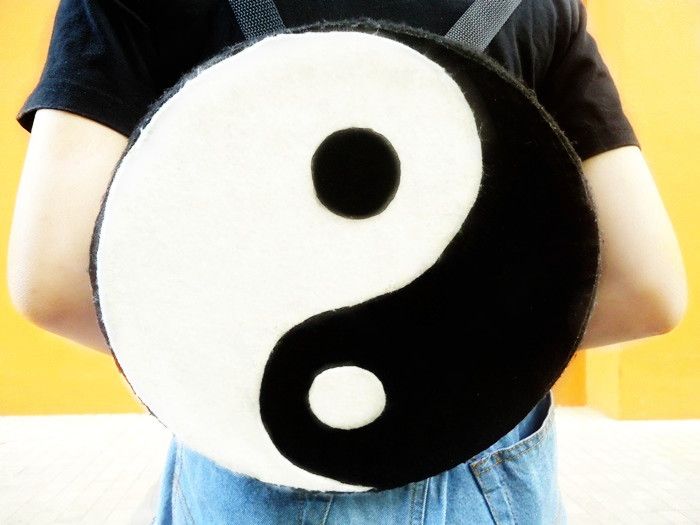 The super rad
MARIJUANA x MCDONALDS
's T-shirt was a treasure of my sister's which was then pass on to me (you know, those recycling cycles we go through with our siblings lol). I honestly have no idea where she got it from, which is why it is such a jewel to me. Also, the
McDonald's beret
was my brother's, AND I am in no means an ambassador or promoter or spokesperson or even an ex-employee of McDonald's. I just love how much of an
80's-90's twist
they give to this outfit. Lafffs it!
The
yin yang backpack was DIY-ed
, and so were the socks I'm wearing, if you can't tell lol. And frankly speaking, I despise that
STYLENANDA
oversized paperbag shorts. Yes, it's appealing at the front view, but it seriously makes your butt look extremely huge, which is rather unattractive. That explains why I'm carrying a backpack to cover it up. If you guys are thinking of purchasing that pair of shorts, be it the original or the inspired one;
D O N ' T
. Please use your money for something else that is much less of a pain in the ass. I mean it.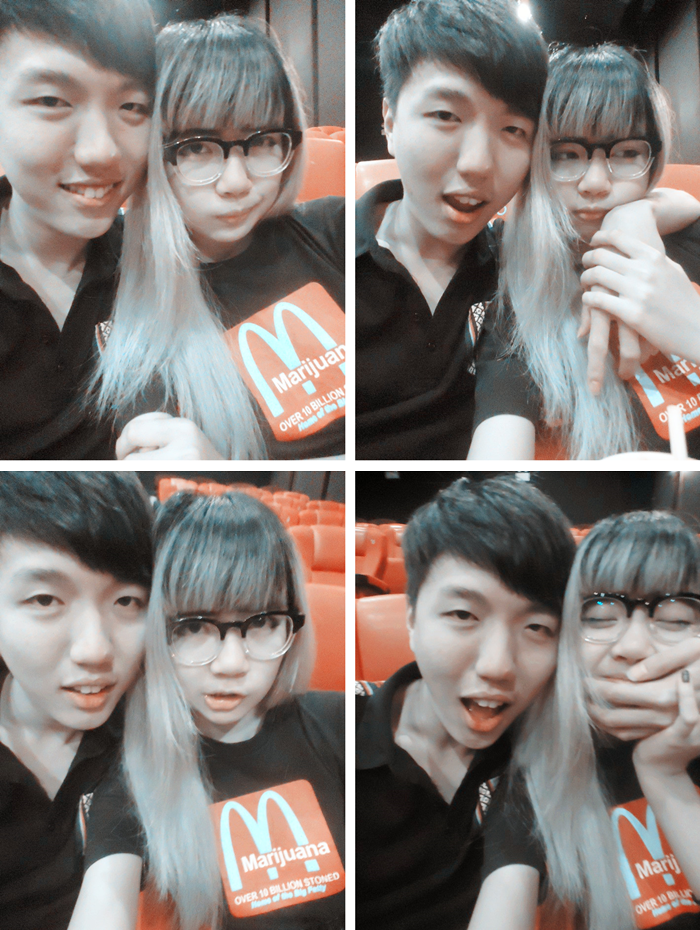 ☿


FOLLOW | BLOGLOVIN | ASKFM | FACEBOOK | TUMBLR | GOOGLE+
Contact me at

awep.0666@hotmail.com